Accommodation & Stays
All stays at Ruths Hotel in lovely Gl. Skagen includes
free access to Ruths Wellness and breakfast buffet.
We offer various room types and offer
accommodation all year round.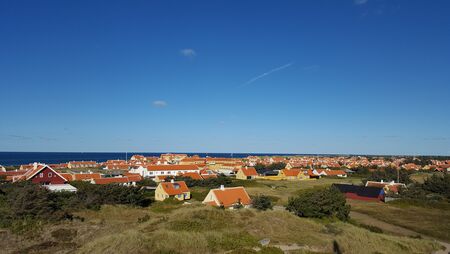 Experience the exceptional atmosphere in Gl. Skagen and enjoy a lovely dinner at Ruths Brasserie.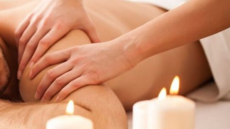 A perfect combination of comfort, coziness and well-being. Dinner at Ruths Brasserie and a Wellness treatment is included in this stay.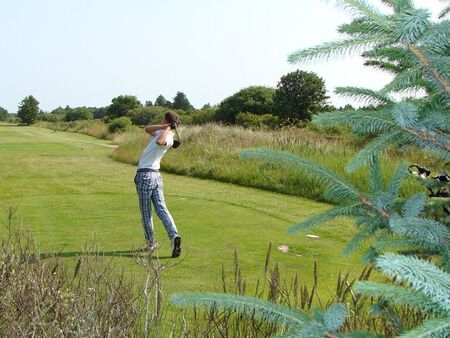 Golf at Ruths
Guests at Ruths Hotel can book a green fee at Hvideklit Golf Club at a favorable price.