Ruths Wellness offers massages, facials and several other unique treatments.
In addition, Ruths Wellness regularly offer special seasonal treatments
inspired by the beauty of nature around us.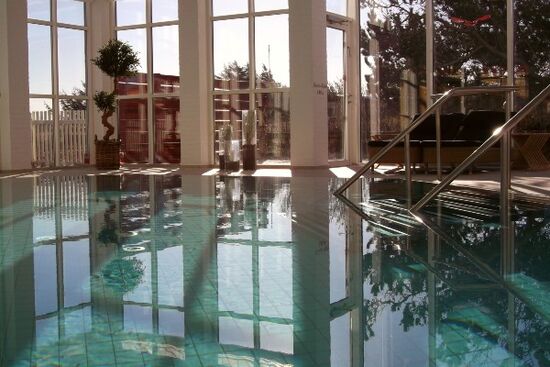 Facilities
At Ruths Wellness we offer hotel
guests free access to our:
▪ Sauna
▪ Steam bath
▪ Therapy pool
▪ Fitness room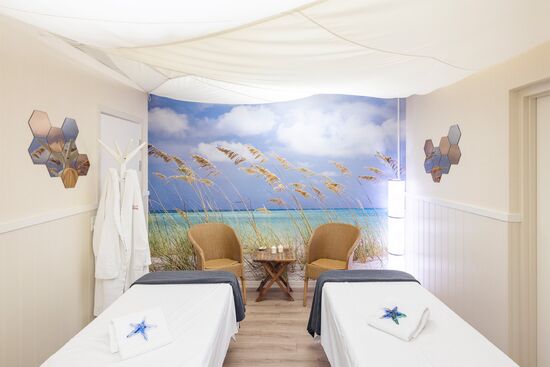 Treatments
Ruths Wellness only uses only fully trained, specialized therapists who are
educated in all the procedures and products we use. This way you can get
the best possible advice on what products and treatments that best suit
your body and your skin.

>> Read More
There is free access to the facilities at Ruths Wellness from 7:00 a.m. to 10:00 p.m.
Hotel guests under the age of 16 are exceptionally allowed
to use therapy pool between 4:00 and 6:00 p.m.
Therapists and shop in Ruths Wellness
Our full range of treatments is offered every day from 10:00 a.m. to 5:00 p.m.
During the same period, our store is open with various care products.